SIT Summit Joins Forces with SANS
5/6 August 2021
Theme: Managing human risks 

NEWS FLASH! SIT Summit joins forces with SANS Global Security Awareness Summit

In lieu of the annual Security Influence & Trust (SIT) Summit in 2021, the SIT committee are actively contributing to the SANS Global Security Awareness Summit, scheduled for 5/6 August 2021. A non-stop 36 hour event that will follow the sun across multiple time zones, offering our community and our speakers much greater insights and reach. The event will be fully virtual and free and offer two-tracks.
The theme of the event is Managing Human Risk with the goal to grow our security awareness discipline beyond engagement and demonstrate true risk management value to the security field. More to come on speakers and learning opportunities soon.
If you are interested in contributing to the speaker line up, please complete the "Call For Presentations" submission by 14 May. Please note, the event is particularly encouraging first time speakers, with a specially developed coaching program to support and build confidence for those "new to the stage".
Learn more about the SANS Global Awareness Summit at https://www.sans.org/event/security-awareness-summit-2021



On 11th October 2017,  members of Australia's largest professional association for information security professionals – the Australian Information Security Association (AISA), awarded the Security Influence and Trust (SIT) Group the 'Educator of the Year Award – 2017'.
Naturally, we are stoked!Learn more.

Combating Phishing
On Safer Internet Day 2017 we launched #AskOutLoud – a campaign designed to intervene in the thought process of how people respond to malicious emails.
Research indicates that the simple act of asking for a second opinion from someone you know can be enough to prevent an email fraud, downloading ransomware or following bad website links.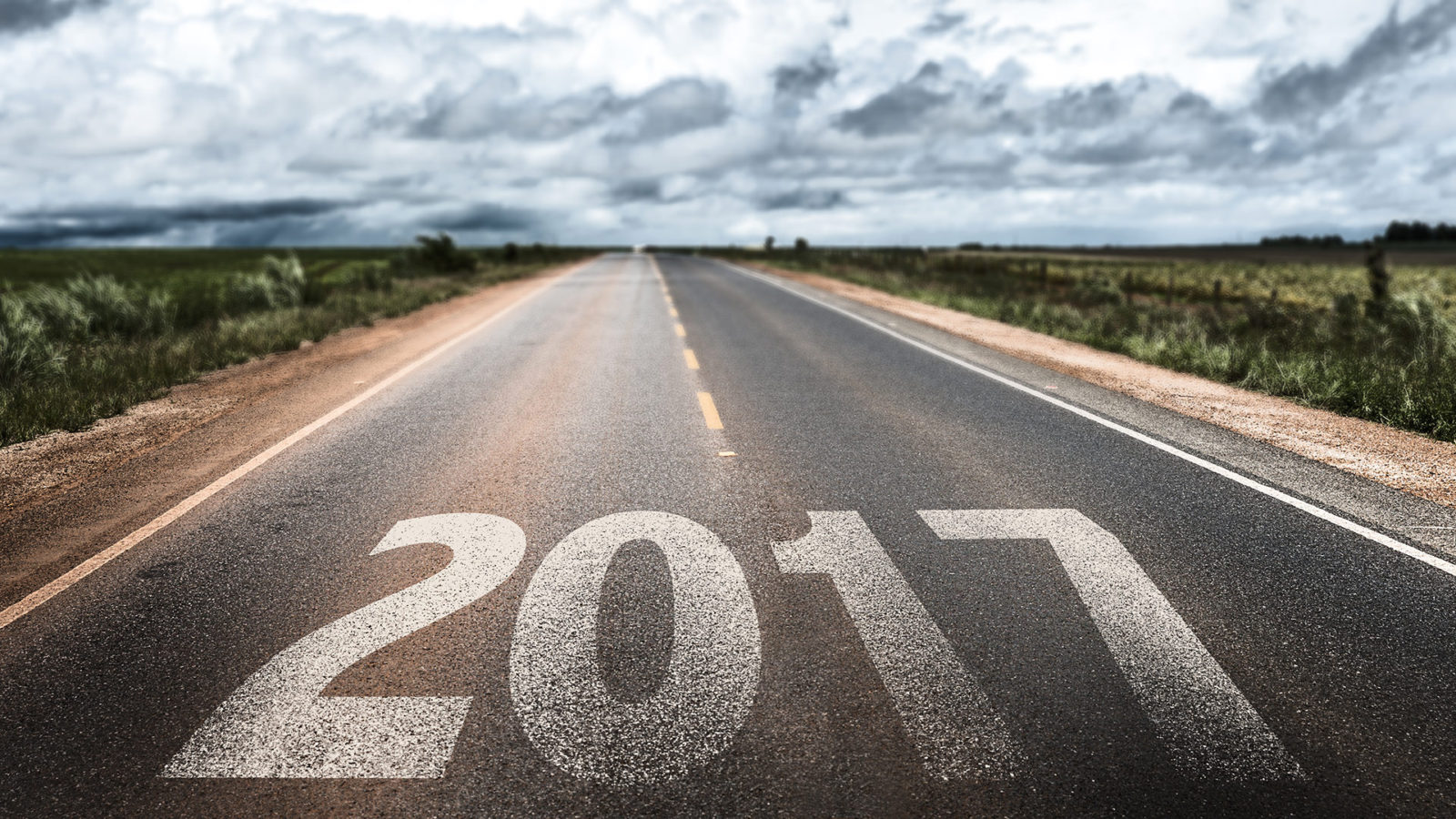 SIT Group Sustainability
SIT Group has developed a sustainability plan to enable the organisation to operate effectively in a financially sustainable way and meet its objectives.
Why SIT Group?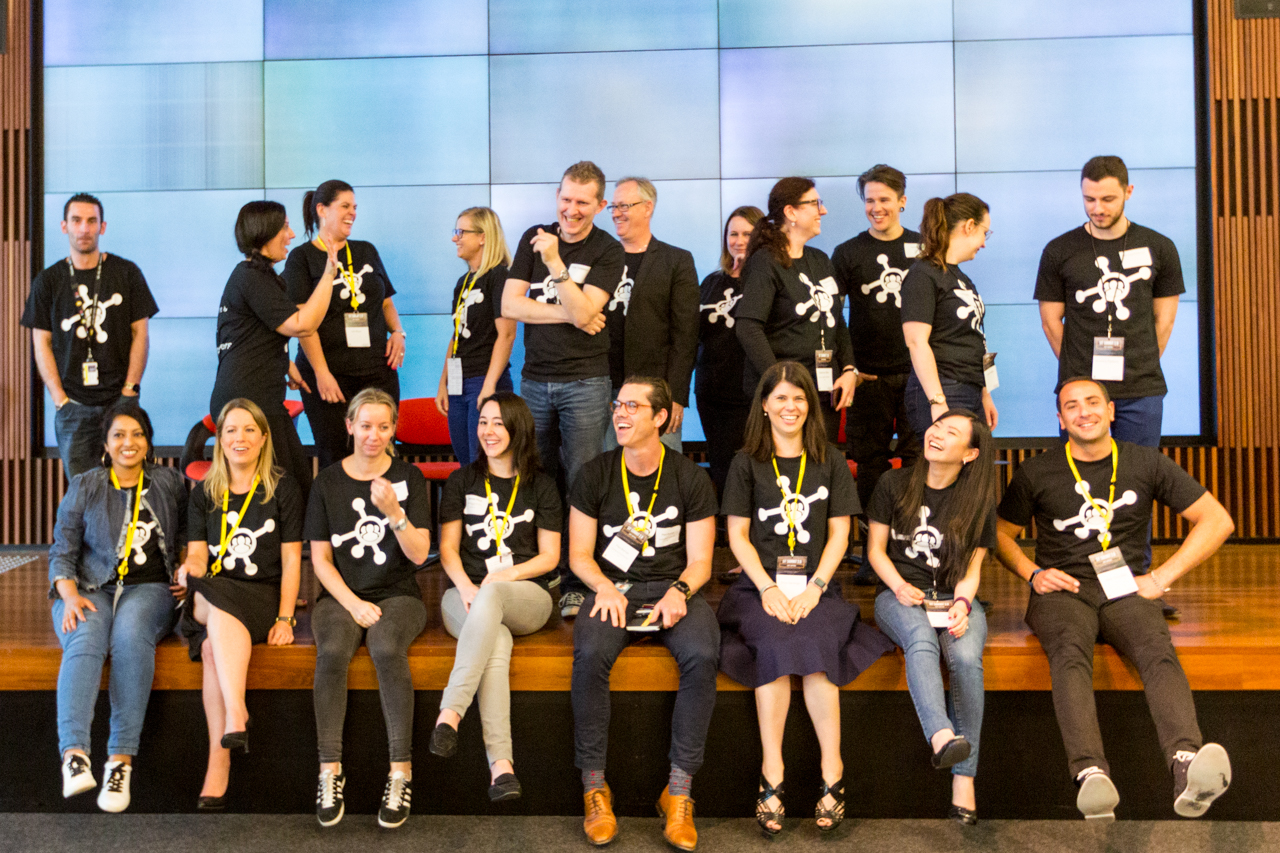 Ready to find out more?
Read our manifesto to learn about SIT Group, our goals and how you can help. Why SIT Group?
Get Involved!
Would you like to know more? Contact Us