In November 2016, the inaugural SIT Summit was held at ANZ Centre, Docklands, Melbourne.
The event brought together industry professionals from Melbourne, Sydney and Canberra who are dedicated to raising security awareness within their organisations and providing actions for their staff and customers to protect themselves online.
Challenge accepted
When we first talked about holding an event that was dedicated to the awareness profession, we didn't exactly have a resounding army of supporters.  While those of us in the group were convinced it could be "a thing", many outside weren't convinced.
We had comments like, "Australia is too small" or "there's not critical mass" to hold such a specialised event, or, "there isn't the interest".
We didn't believe that for a second, and ploughed ahead into the arrangements.
Choosing a theme
If we're going to have an event, it needs a theme – right?  We talked at length about the purpose of SIT Group and what we hoped to achieve from such a gathering.
Eventually it was decided that "Achieving Cultural Shift" resonated with the community, since we passionately believe that shifting perceptions and cultures within organisations about the importance of cyber safety is key to making a difference.
What happened?
We thought about 60 people might turn up.  Imagine our surprise when nearly 100 rocked up!
Maybe it was the ace lineup of speakers, like Alastair MacGibbon (Children's eSafety Commissioner of the time) – who opened for us?  Maybe it was the amazing agenda, that included a workshop based on human centred design.
Maybe – and we're just going out on a limb here, there wasn't just critical mass, and interest and enough people to fill a room, but we were filling a key gap in the information security landscape.
The day in pictures
See for yourself, how the day went.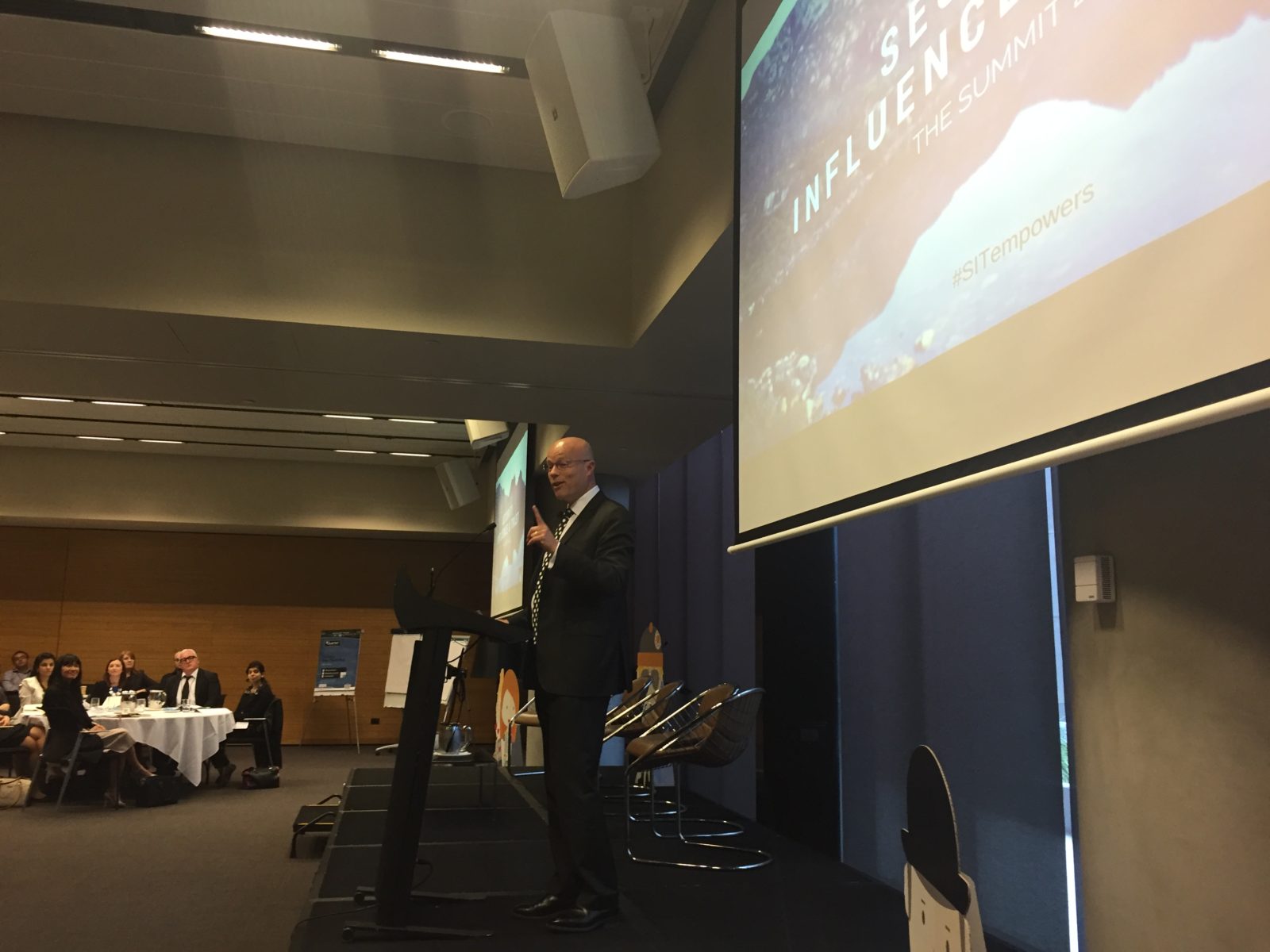 Alastair MacGibbon opens SIT Summit 2016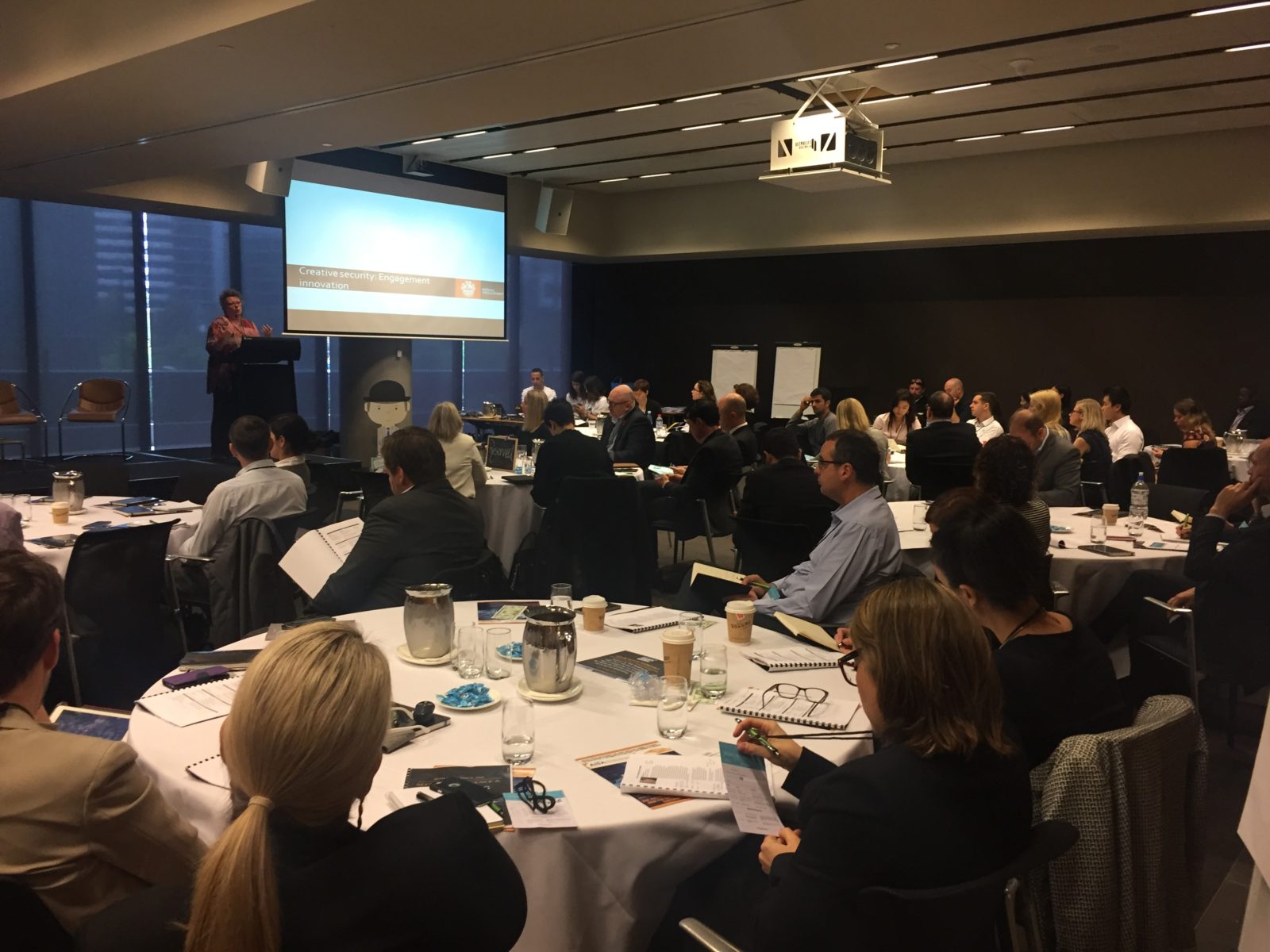 Lizzie Coles-Kemp from Royal Holloway University London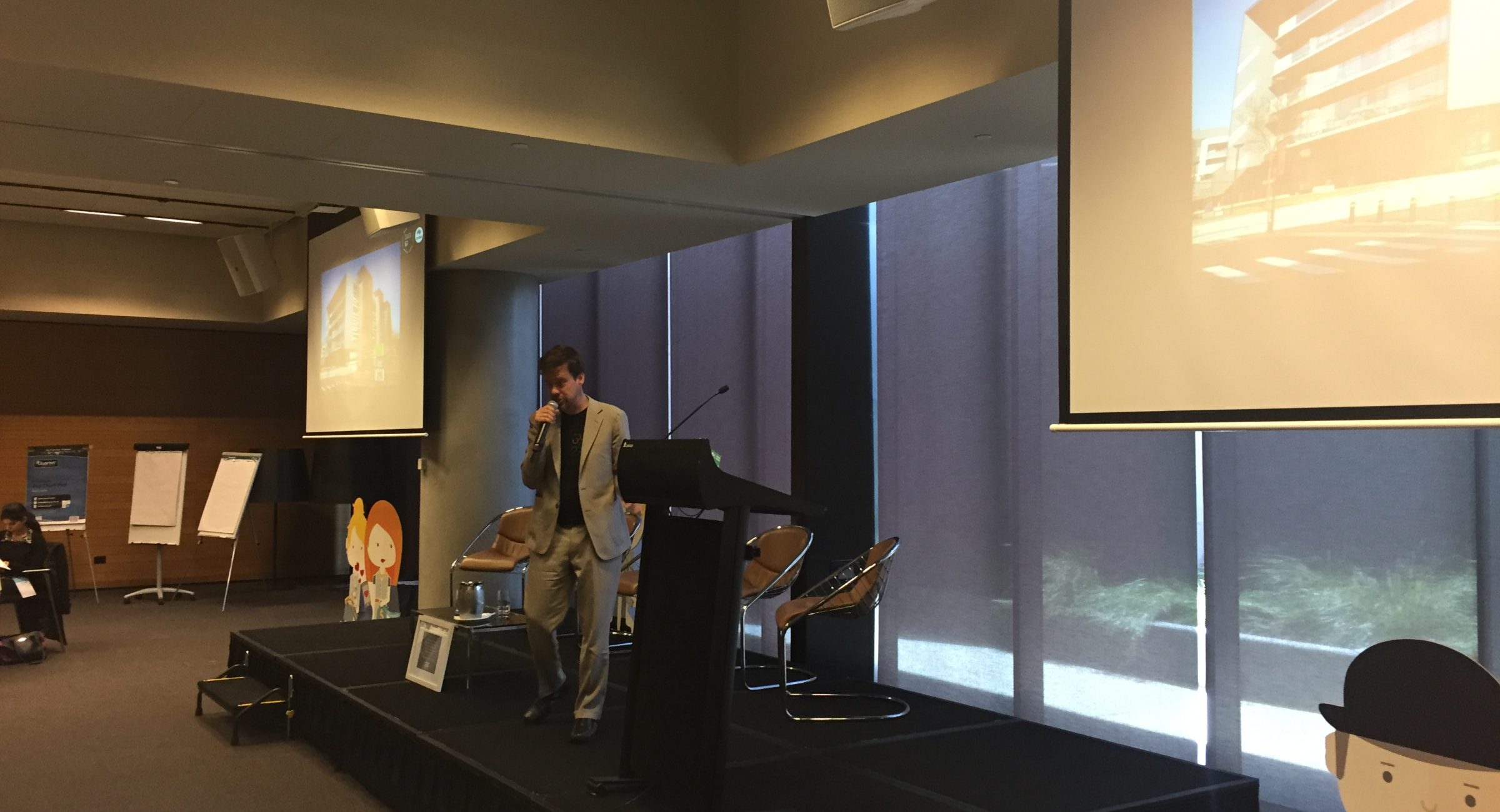 Dan Conway from Data61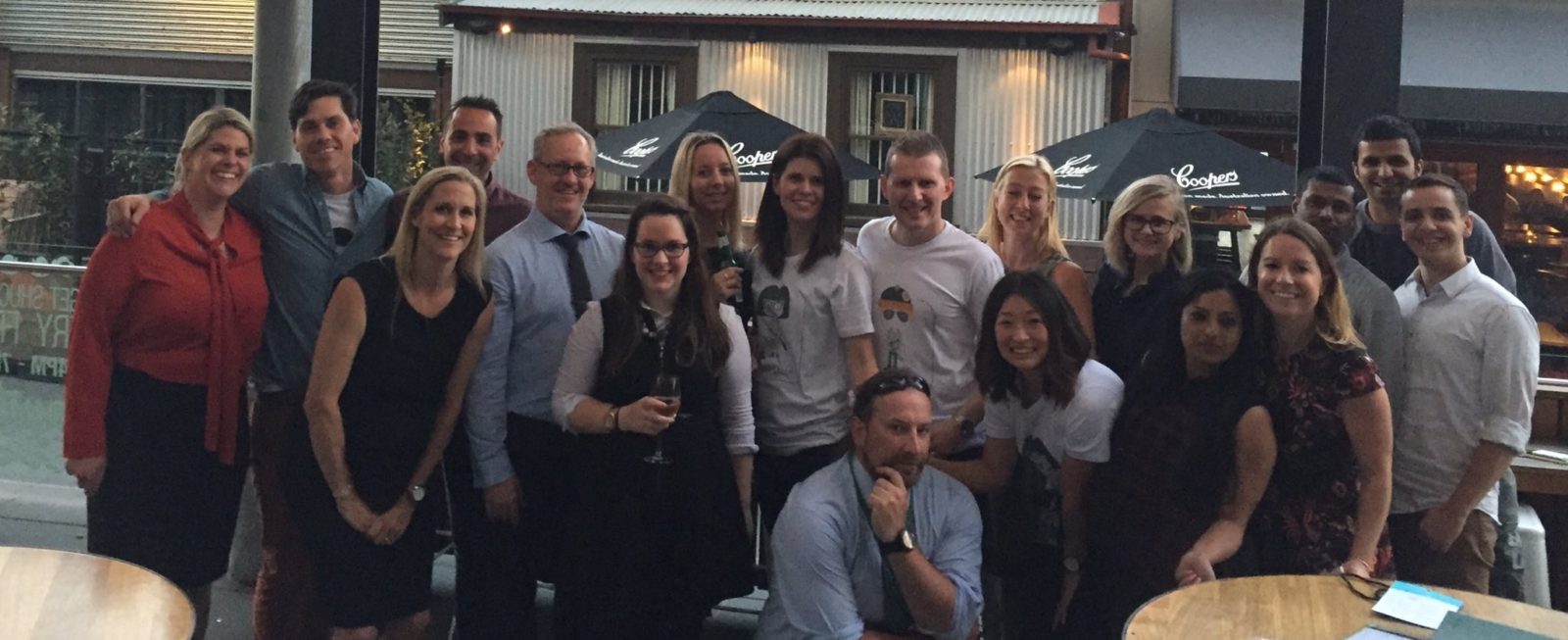 The team that made it possible – SIT Group 2016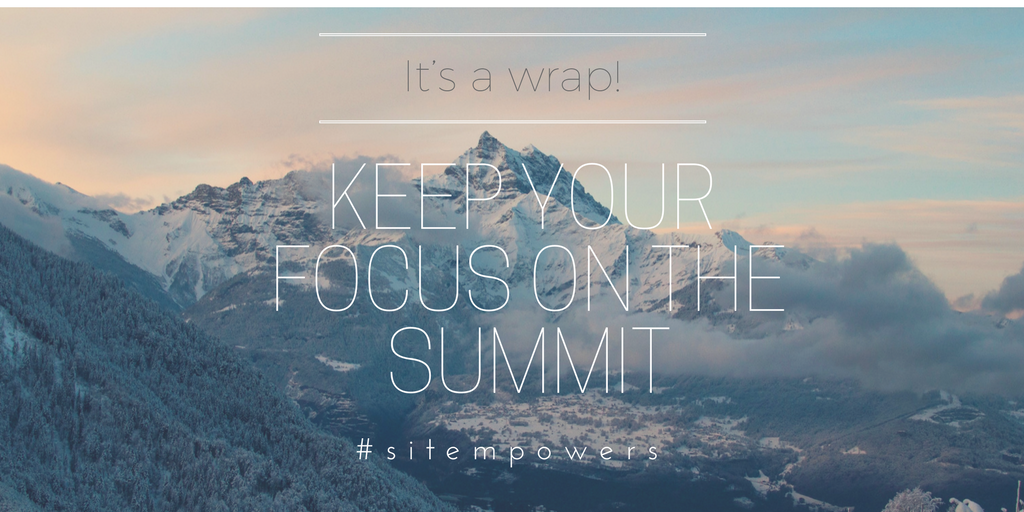 How did we do?
What's an event without an infographic?  This is ours!