#Isthisforreal – National Scams Awareness Week
21 – 25 May 2018
Attendees of SIT Summit 2017 will recall the winning workshop team and their concept #IsThisForReal.  Not only did our CISO judges love the concept, but the ACCC and SSO government teams also elected to show their support for the hashtag. Join SIT Group, Australian government agencies and organisations this year to #AmplifyIt, sharing consistent messages to help prevent scams.
Do you know who you are REALLY talking to? Just because someone sounds friendly and professionaldoesn't mean they're who they say they are. Scammers can pretend to be from your bank, post office or telephone company. Always ask yourself #IsThisForReal. More tips www.staysmartonline.gov.au/scams18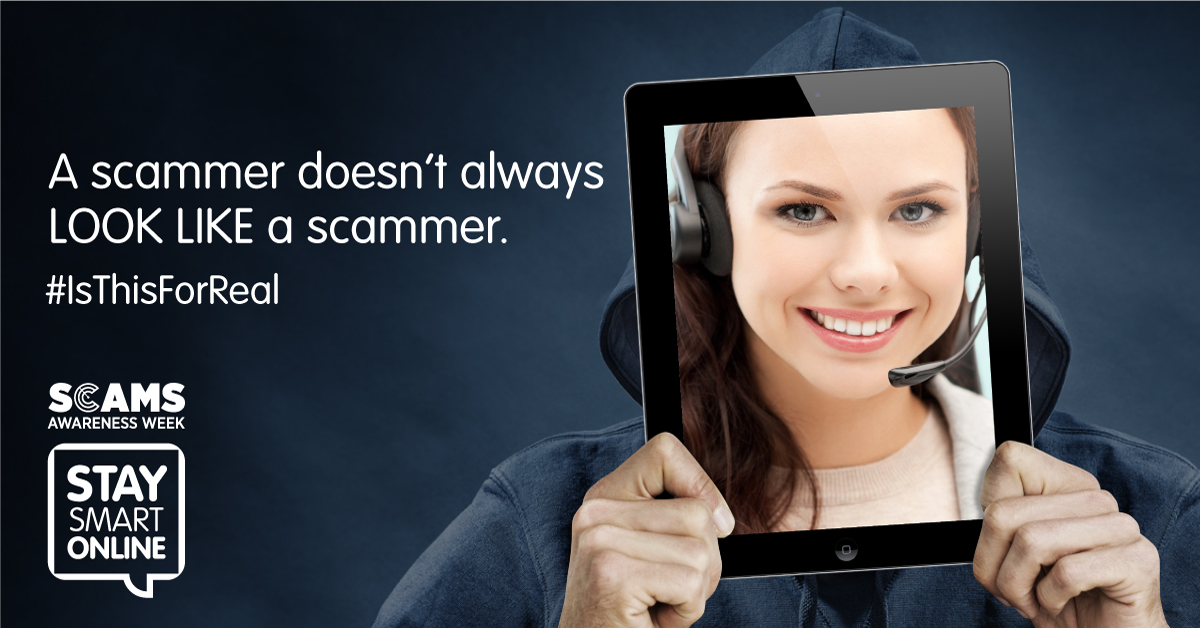 #ASKOUTLOUD
The Security Influence and Trust community worked across industry and government to deliver their first collaborative campaign for Safer Internet Day 2017.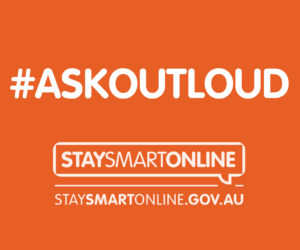 The single call to action, #AskOutLoud, was amplified by organisations, government and not for profits across the region.  We blogged, tweeted and promoted the message – and for just a short time – we even trended on Twitter!
Why #AskOutLoud?
95% of data breaches involve phishing, standard phishing scenarios attract over 20% click rates
Research from IDCare suggests that the same phishing scenario will result in different psychological responses from two individuals, by simply asking someone else for a second opinion individuals can avoid falling victim
Research from Data61 indicates that individuals are often "embarrassed" to ask others for online help for fear of highlighting their lack of online competency, as such we need to demonstrate that it's not "silly" to seek help.
The call to action seemed to resonate with many people, and lots of organisations adopted it, such as nbn, ANZ, NAB, Australia Post, REA Group, Australian Criminal Intelligence Commission, to name but a few.

Meet the team
Members of SIT Group came together for a Twitter Jam on SID2017 to provide online advice for anyone who needed help to stay safe online.  We were really pleased that Stay Smart Online and the Office of the eSafety Commission was able to join us on the day.
Stay tuned for #SID2018!