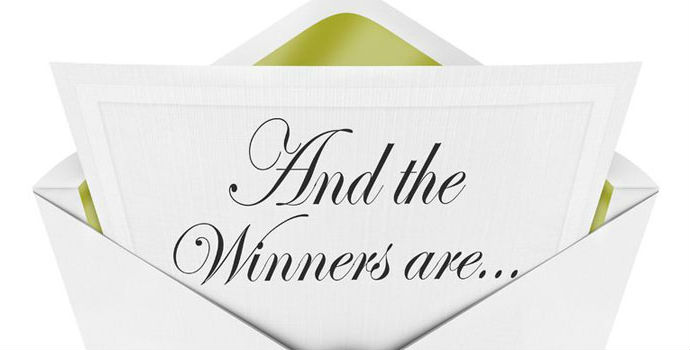 SIT Group wins "Educator of the Year" 2017
15/10/2017
Winner, winner, chicken dinner!
Two years ago, security professionals from nbn, ANZ, Australia Post, NAB, REA Group and Melbourne Cricket Ground founded the SIT Group with the purpose of bringing together industry and government to work together to ensure that online safety skills are developed in a way that benefits everyone.  Lots of work has gone into uplifting collaboration across industry and government and this award voted for by members is a great recognition of that effort .
We were naturally thrilled, as it was really a last minute flash of inspiration by Kate to put in a submission – I don't know why I never thought of it before, but when you think about it, educating people about online safety is exactly what SIT Group is all about.
It was great that we had Craig, Erica and Ivana attending the conference who were able to accept the award on behalf of everyone.
The award is a fantastic launch point for 2018 that we can build upon.
Thanks to everyone at AISA 2017 for a great event.