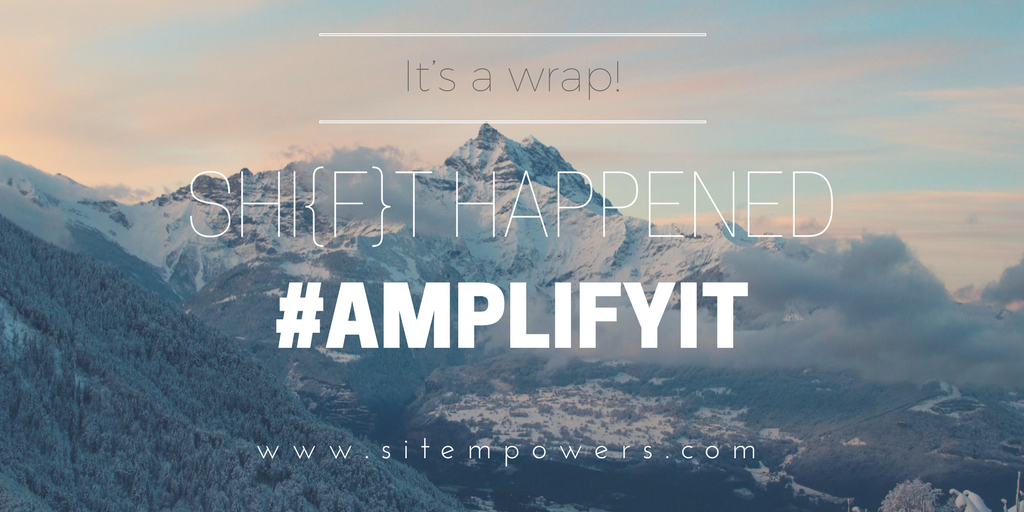 SIT SUMMIT 2.0
Shift Happens: if we learn from each other
1st December 2017 | NAB | 700 Bourke Street, Melbourne.
SIT Summit is different.
We designed the day to bring together professionals from across industry and government, to collaborate and share ideas and practices that – in their experience, work and have impact to organisations and individuals.
We blended formal presentations with hands on workshops so that delegates can practically use what they have learned.
Delegates heard from industry leaders and experts in the field of security awareness, communications, culture change, marketing and change management.
See our agenda
Agenda
Meet the speakers
Speakers
The Summit in pictures
Here are just a few pics of what happened on the day